connection groups
Connection groups are small groups of 15 or so people that meet together once each week. This is where friendships happen and where we're challenged to grow in our walk with Christ TOGETHER. Take a moment to check out the classes we currently have below.
Shane & Tiffany Baumhardt • Financial Peace University • Child Care Provided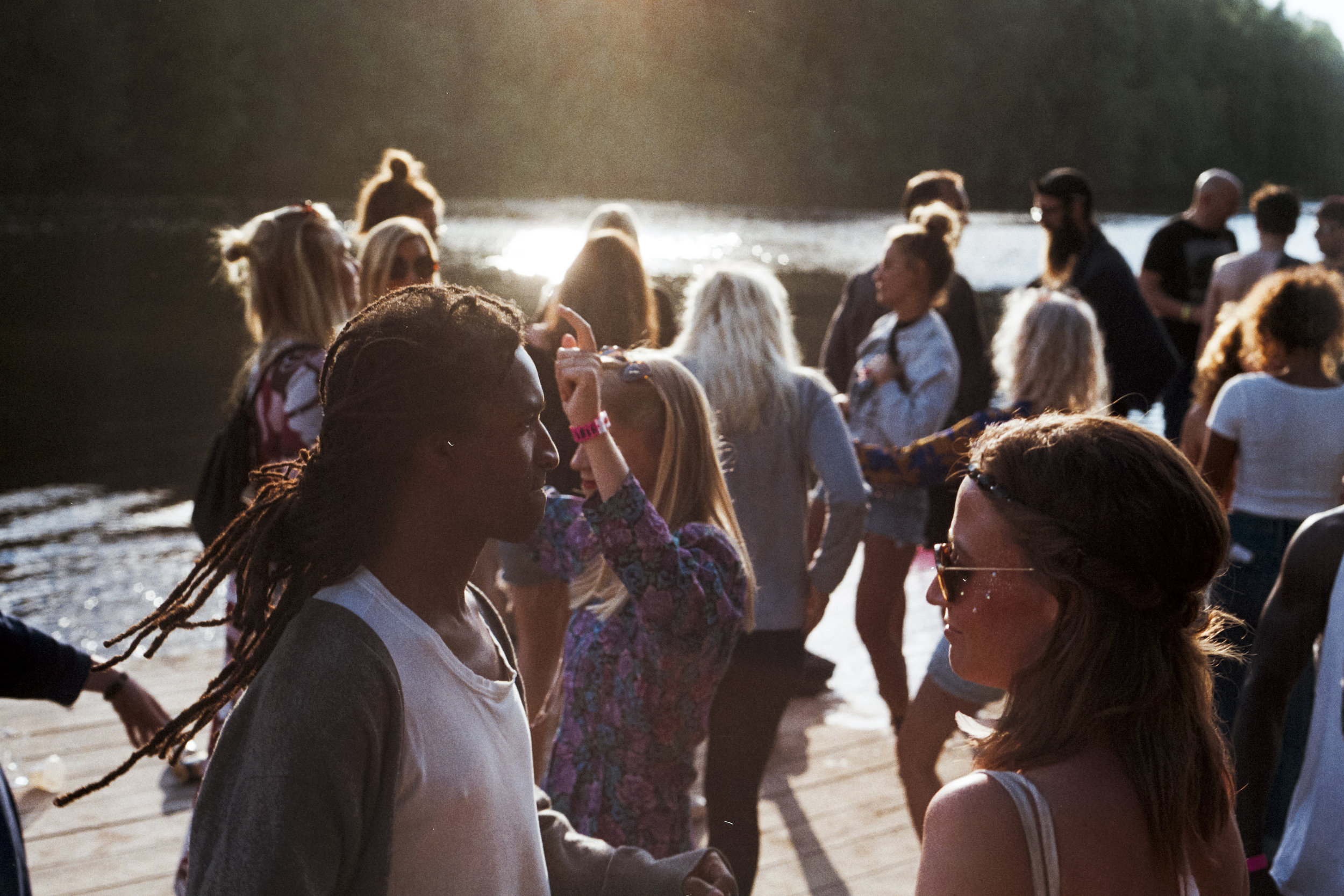 Sunday - 03
College & Young Adult | 11:00AM
Kim Floyd • The Book of Romans • Child Care Available
Sunday-04

Students | 11:00am
Matt & Lisa Singleterry • Who's Your One?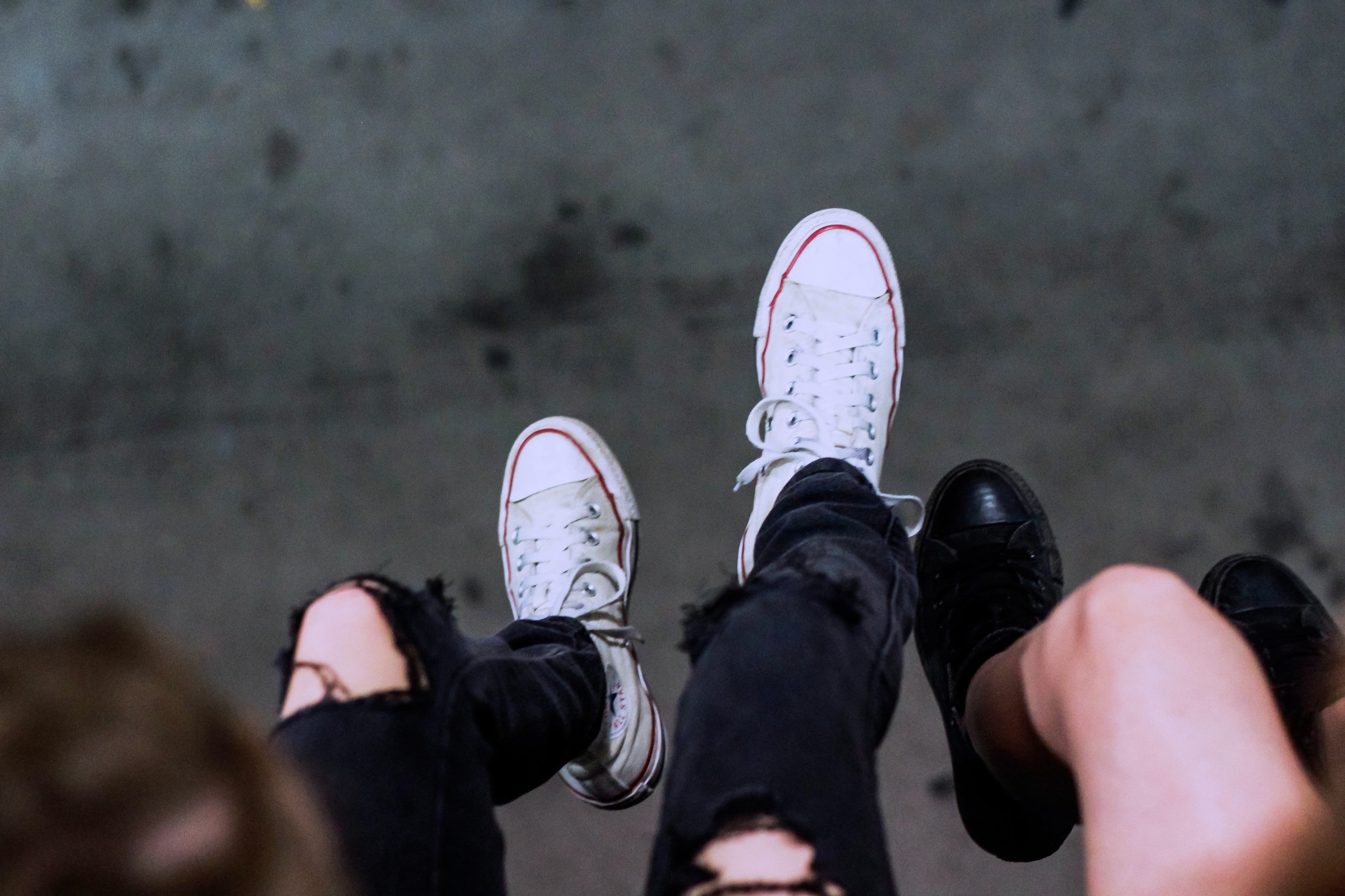 Wednesday-01

FORGE | 6:30PM
Matt & Lisa Singleterry • Galatians
thursday-01

"Roots"
college & young adult | 6:30pm
Kim Floyd • Miscellaneous